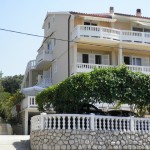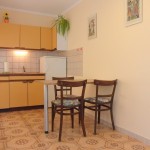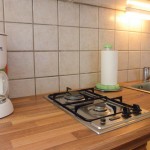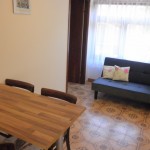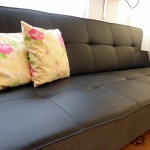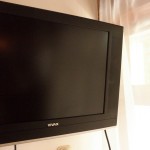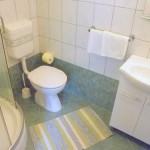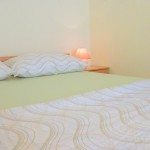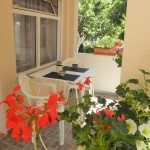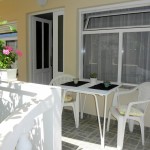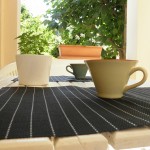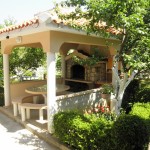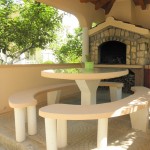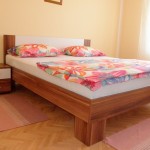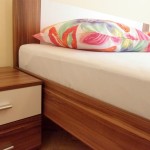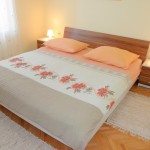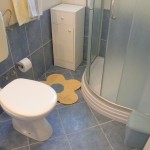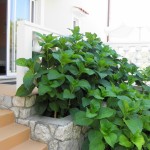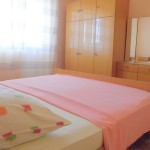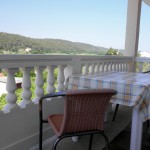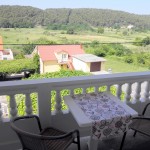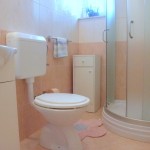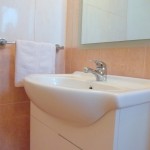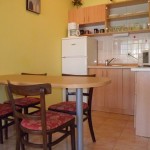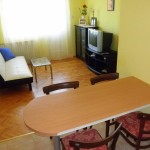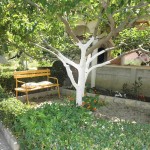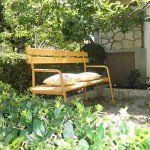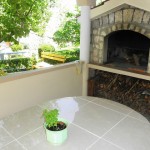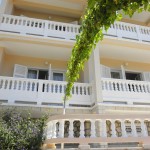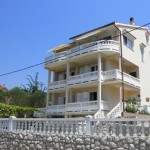 House is situated in Kampor in St.Eufemija bay, some 3 km from Rab city.
It is ideal place if you want to stay out the city crowd and enjoy presence of sea coast and Kalifront forest.
It has beutiful shadow house an ideal place for evening barbicue. Although there is a small beach few minutes away, the first official beach is 2 minutes by car in Suha Punta or if you prefer sand, 4 minutes in Kampor.
All apartemens have free wifi and balcony or terrace.
Near the house you can find Franciscan monestery and museum St.Eufemija, restaurant, small grocery shop, coast walk to old town Rab, playground for children.
OUR RECOMMENDATION:
for bicyclists – from this place you can easily reach Suha Punta, the most beautiful area on island with natural beaches bycicle lanes in forest Kalifront,
for hikers – nearby start tracks across whole island
for runners – cost walk to old town is ideal for running