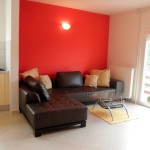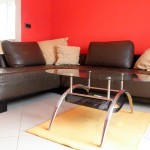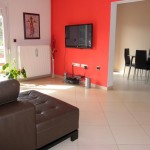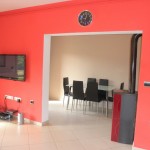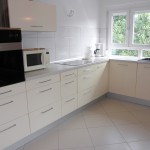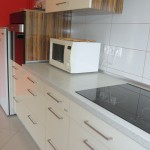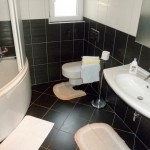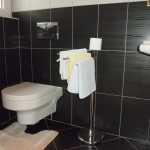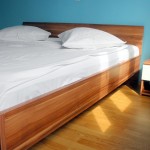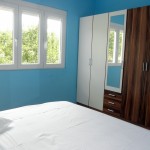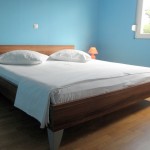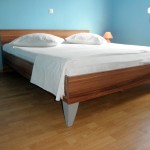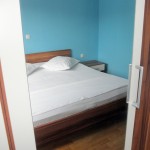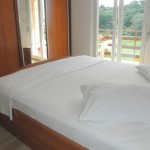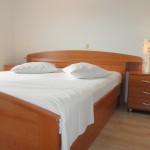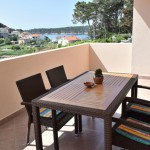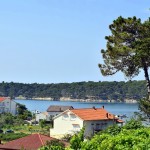 This new and spacious apartment is located in Palit, in a family house, just few steps from the sea bay St. Eufemija.
Furnished terrace is overlooking sea and peninsula Frkanj, area with the most beautiful natural beaches in island. Kitchen and living room are one big open space
Guests can reach old town of Rab in some 20 minutes walk following the sea coast and 3 km promenade, which is also used as a trail for hikers, bikers and joggers.
There is a big supermarket 500 meters from the house.
Free Wi-fi and parking for the guests are assured.